Tofu Sandwiches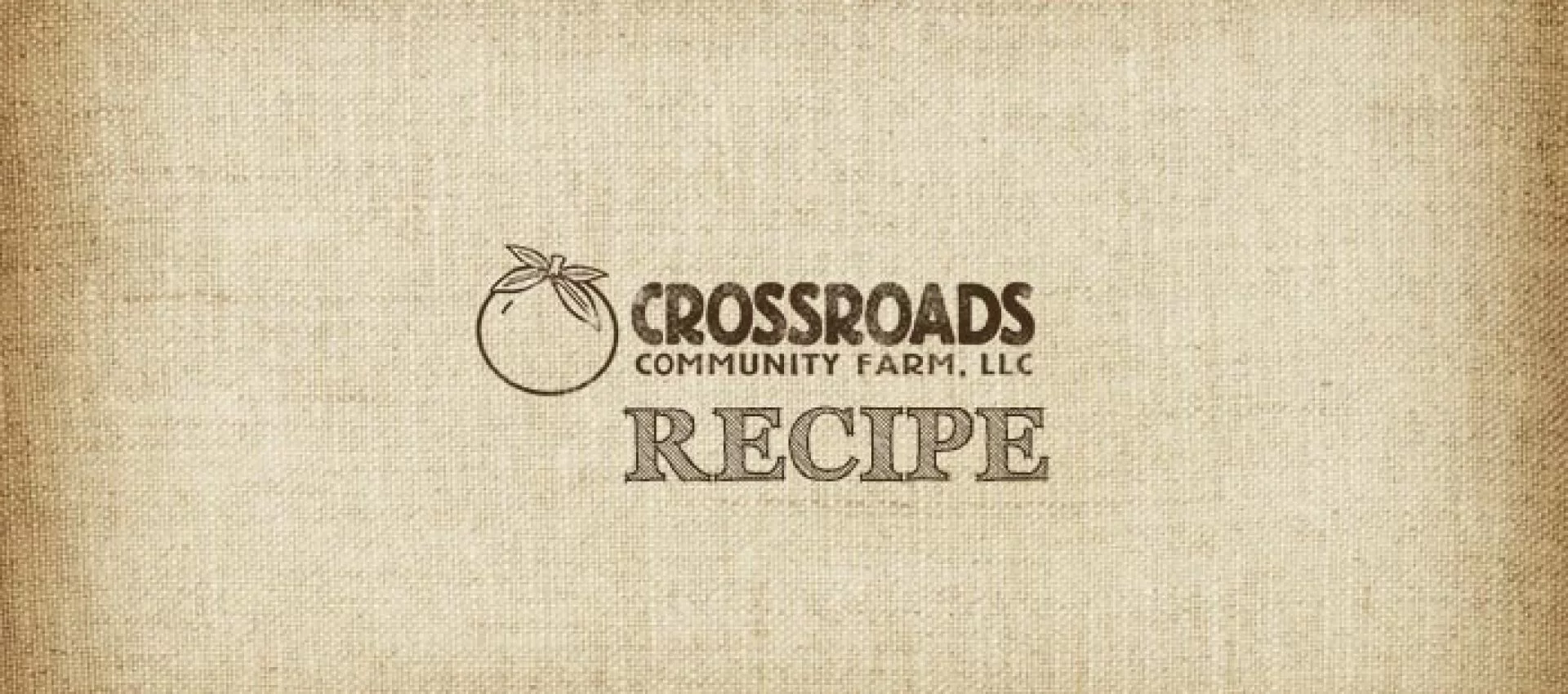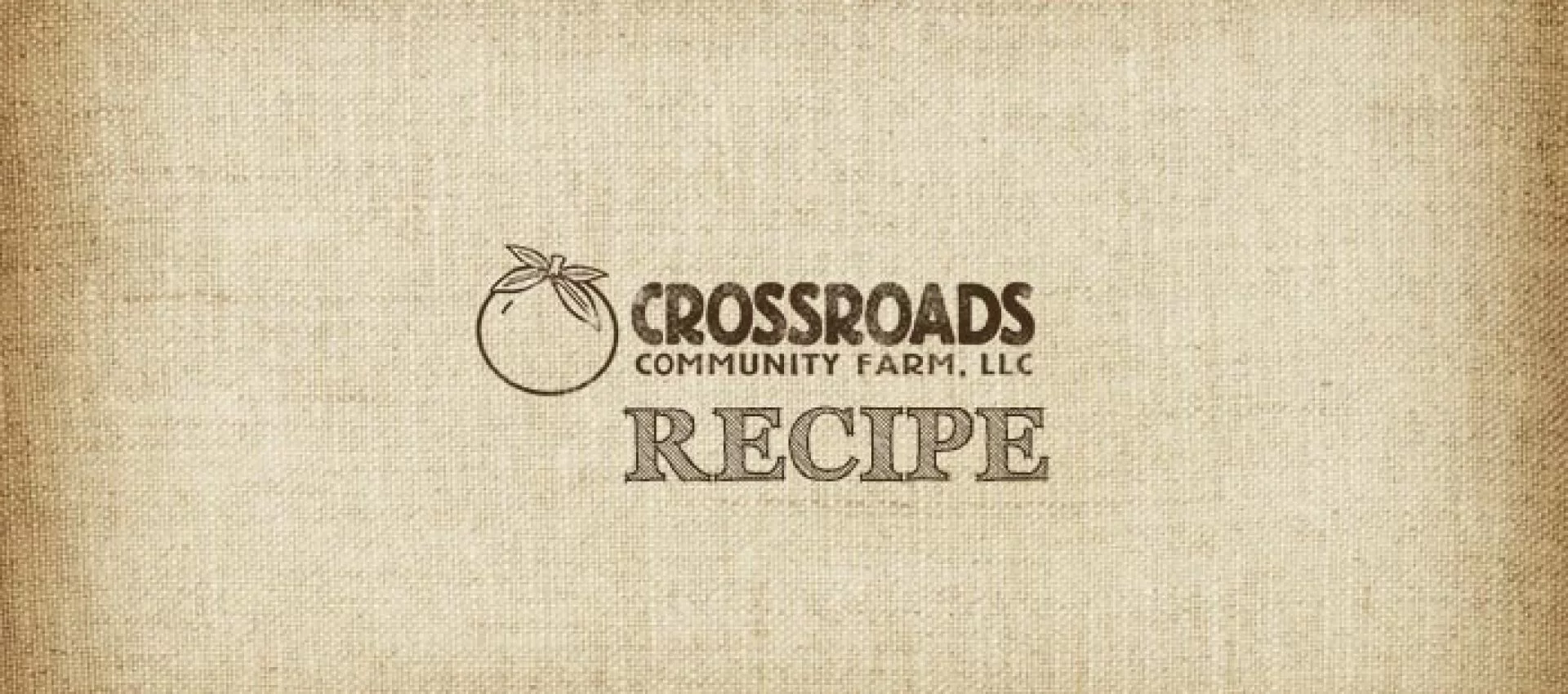 Ingredients
Plenty of variations here! Use the cabbage slaw from previous weeks as a topping -or just lettuce. Add tomatoes when they're in season or matchsticks of jalapeno, carrots and radishes. Trust me- this is good.
Directions
1Drain and slice one carton of Chinese-style (not silken) tofu into ½ inch slabs.
2 Fry in a large, hot skillet coated with 1 tablespoon of oil. Add a sauce made from 2 chopped cloves of garlic, 2 T lemon juice, ½ c soy sauce, 1 T molasses 2 t peanut oil and basil or cilantro.
3 Simmer over low heat until the tofu is glazed with the sauce.
4 Place on sturdy toasted buns and top with cucumber slices and fresh arugula. Spread the bread with more glaze from the pan, mustard, or even plum jelly, if desired.