Crossroads Community Farm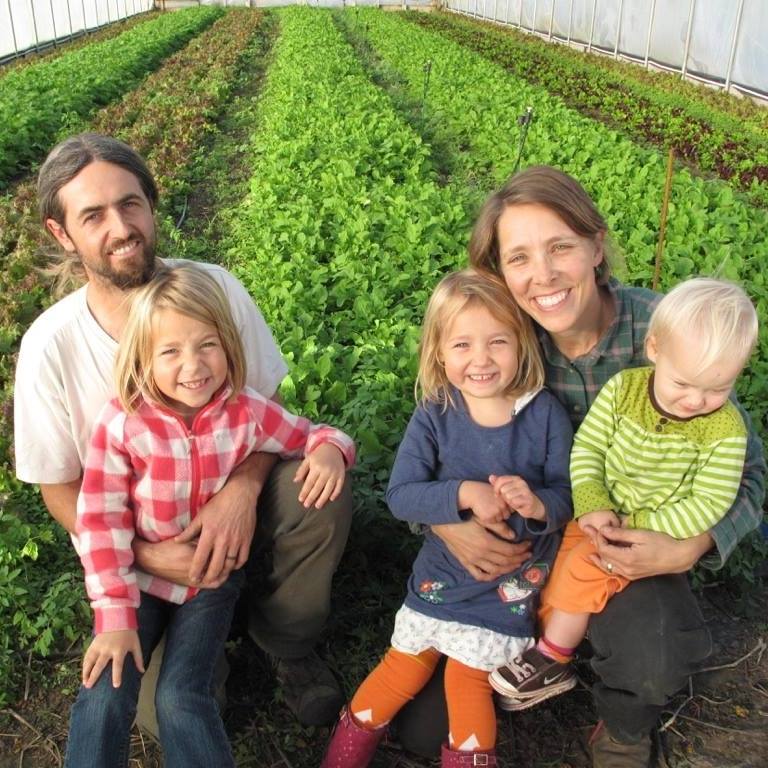 We opened our doors in 2005.  Located in the town of Cross Plains, Wisconsin, we are a family farm raising an abundance and great variety of organic vegetables every year. With 14 seasons under our belt, we take great pride in growing high quality produce.  We directly market our produce through our CSA, at our farm stand at the Westside Community Market, and to various grocery stores and restaurants in the Madison area.
Please explore our website to learn more about us. And thank you for supporting local, organic, family farming!
Mike, Cassie, Zea, Edie & Juna Noltnerwyss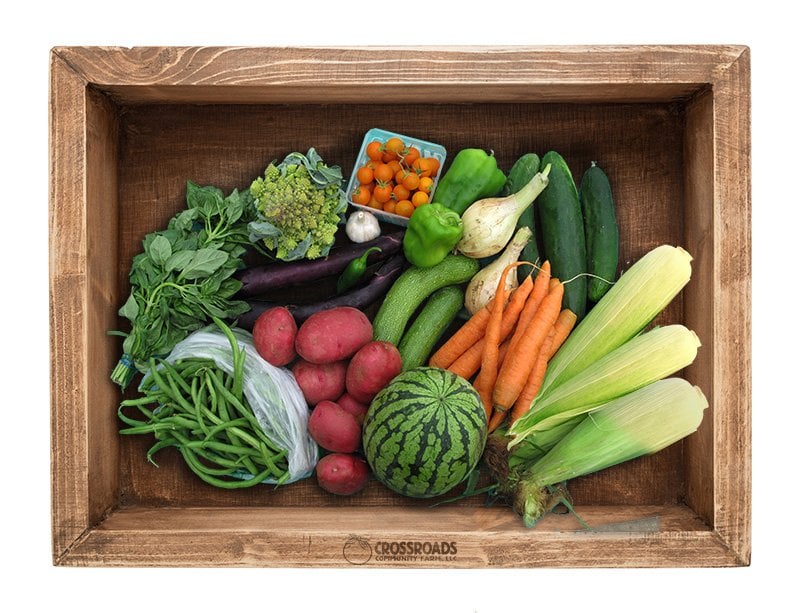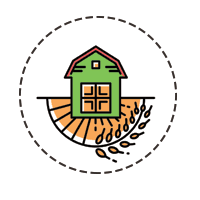 OUR CSA
2019 marks our 15th season.  And with CSAs, experience matters.  We know how to fill your CSA box with quality produce every week of the season. And because of our continued investment in farm infrastructure and equipment, we are able to maintain high quality vegetable production even in the face of challenging growing years.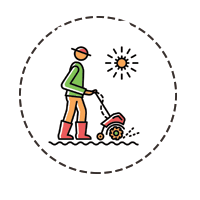 SOLAR POWERED FARM
We have 54 panels on the barn and another 24 on our home. These two systems provide enough power to slash our electrical bills. The  system offsets 30,000 pounds of carbon dioxide annually, the equivalent of emissions from burning 33 barrels of oil per year.