Roasted Cippolini Onions with Cremini Mushrooms and Red Peppers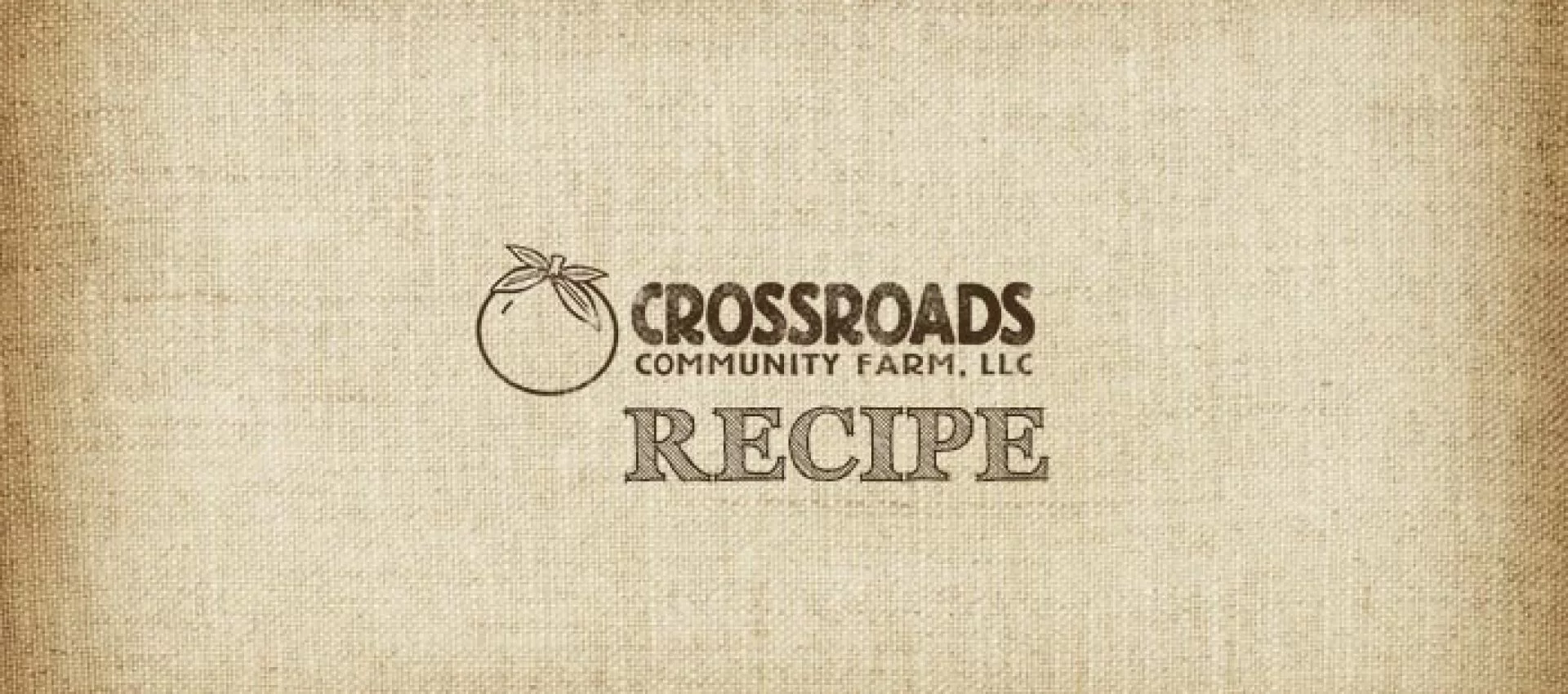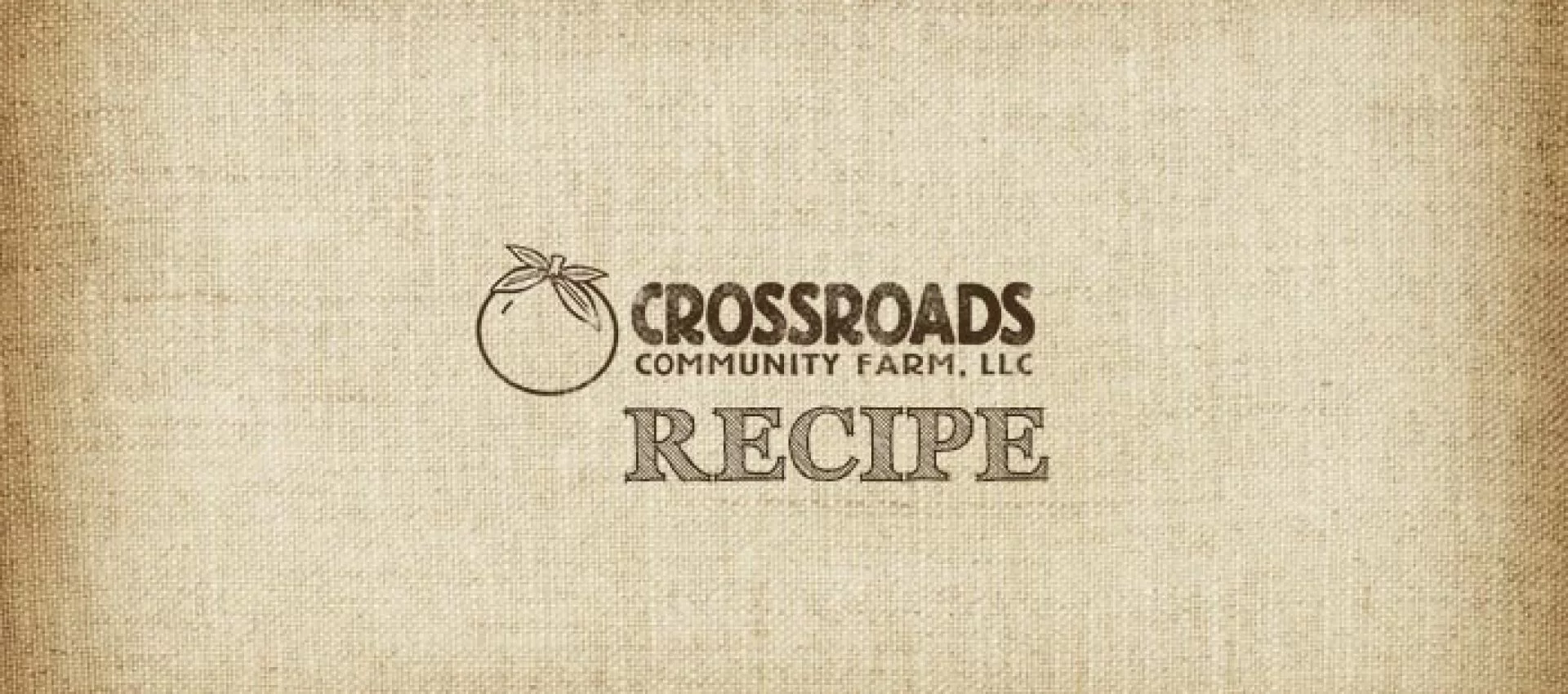 Ingredients
1/2 pound Cremini mushrooms
1/2 pound Cippolini onions, peeled and quartered
1 large red pepper
4 cloves garlic, thinly sliced
1 T fresh rosemary, minced
1 t fresh thyme, minced
1 T capers
1 1/2 T butter
2 T olive oil
Salt and pepper
1 T fresh parsley, coarsely chopped
Directions
1Preheat oven to 450 degrees. Bring a dry heavy-bottomed pan up to medium-high heat and place whole pepper on pan in the center with onions face down around, spaced evenly. Roast for 2-3 minutes on each side or until evenly browned.
2 In a medium casserole dish toss mushrooms, garlic, herbs, oil butter and capers. Season lightly with salt and pepper. Add roasted onions, toss to coat and place in the oven on a middle rack. Continue roasting the red pepper until evenly charred, then place in a plastic bag or wrap in a dishtowel to sweat for a few minutes.
3 Remove and place under running cold water, removing charred skin, stem and inner veins. Slice into strips and add to mushroom onion mixture, tossing to coat. Continue roasting until mushrooms are brown and tender, about 15-20 minutes. Sprinkle with chopped parsley, season to taste and serve.