Grilled Butterhead Lettuce with Creamy Dressing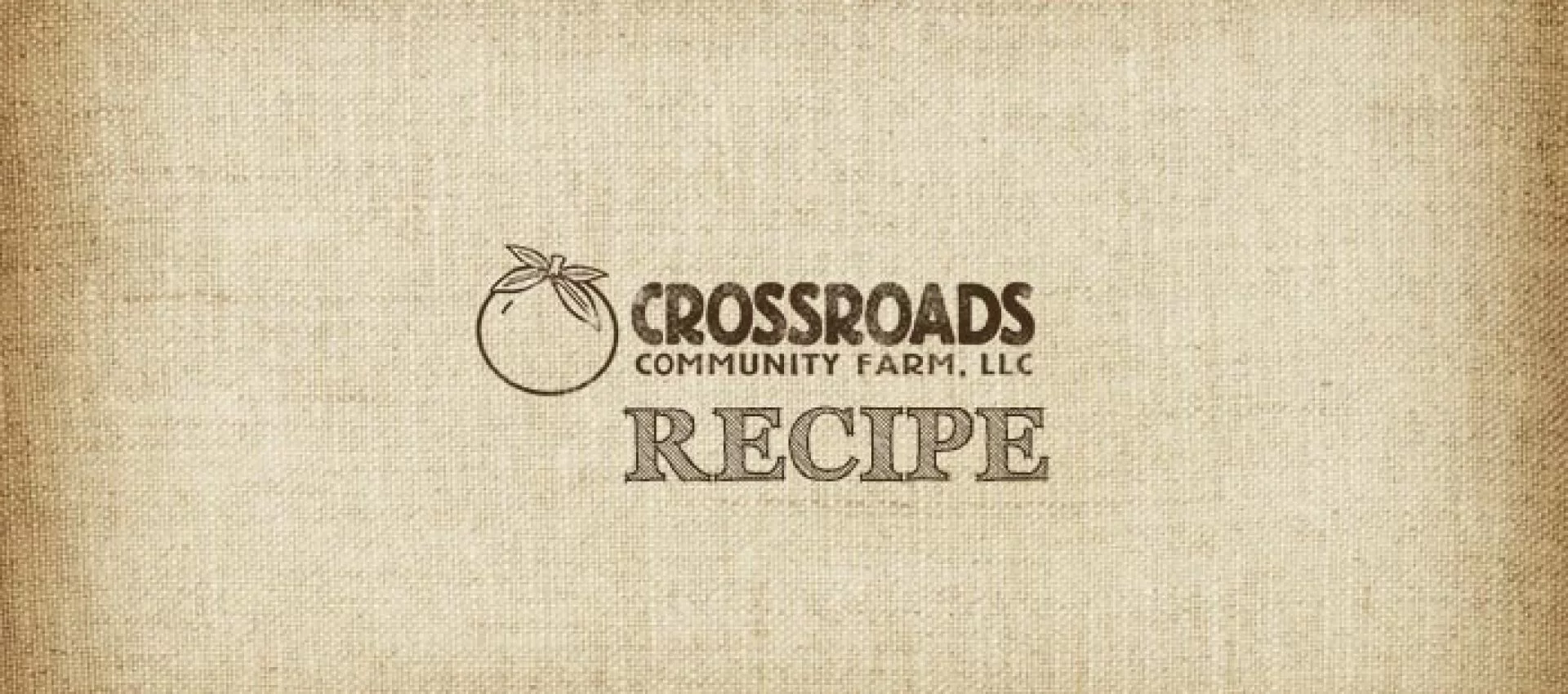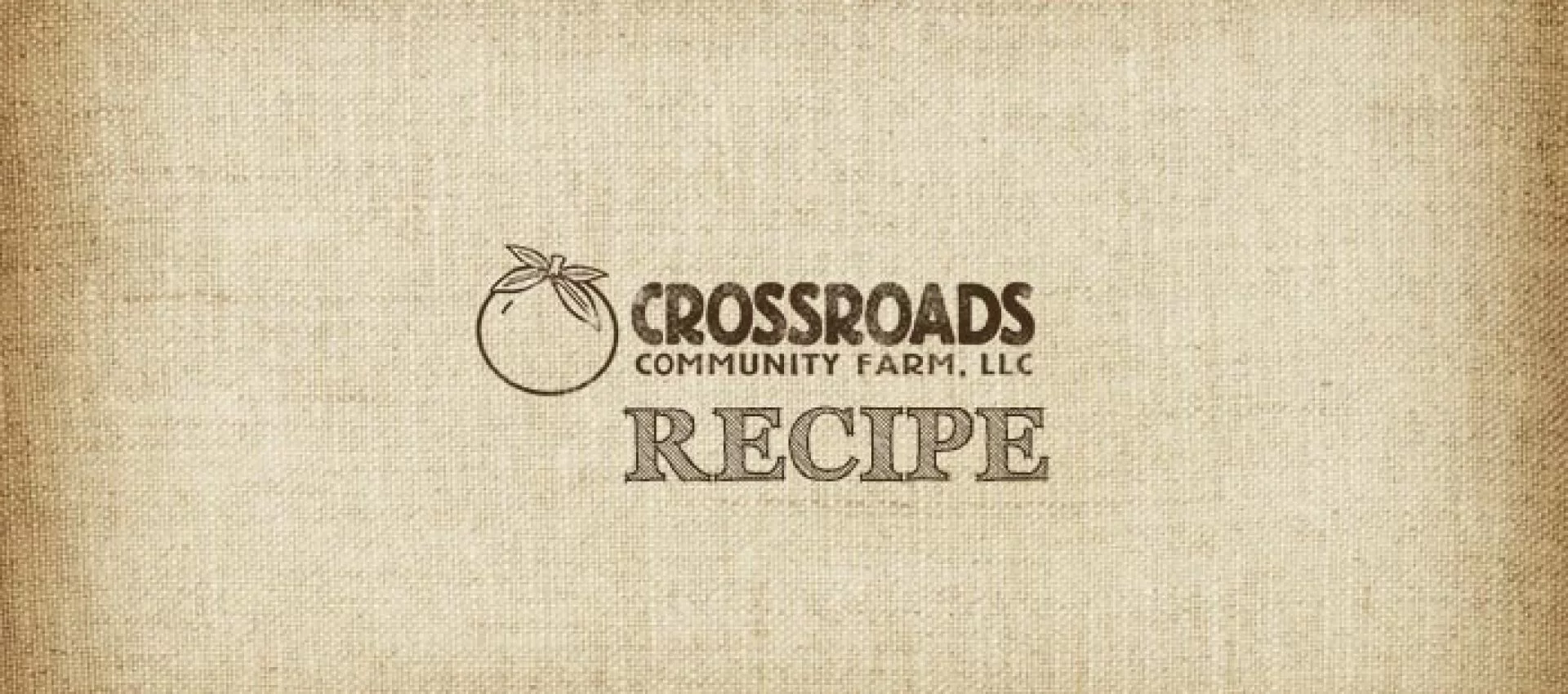 Ingredients
2 T olive oil, plus more for grill
1/3 c buttermilk
3 T mayo
2 t white wine vinegar
2 T chopped basil leaves
coarse salt and ground pepper
4 slices crusty bread
1 garlic clove, peeled
1- 2 heads butterhead (or other) lettuce, halved
Directions
1Heat grill. Clean and lightly oil.
2 Whisk together buttermilk, mayo, and vinegar. Stir in basil; season with salt and pepper.
3 Brush both sides of bread with oil and grill, flipping once, until toasted, 3 mintues. Rub with garlic, season with salt, and cut into cubes.
4 Grill lettuce, cut side down, until charred in spots, about 3 minutes. Serve warm, topped with dressing and croutons.