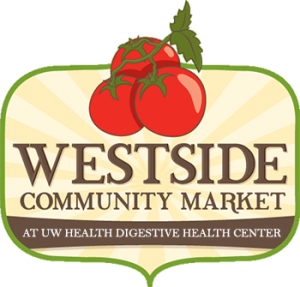 FARMERS MARKET
WEST SIDE COMMUNITY MARKET
We sell our produce at the Westside Community Market (WCM)  each Saturday during the growing season.
WCM is a vendor-run market, located at UW Digestive Health, on University Row Ave, just west of Whitney Way and University Ave. on Madison's west side.  In addition to veggies you can find meat, eggs, cheese, yogurt, baked goods, chocolate, perennials and more. Free coffee is a great bonus, as well as the easy parking.
The 2017 farmer's market season runs from mid-April through early November.   The markets runs from 7am – 1pm on Saturdays.
Please come visit us!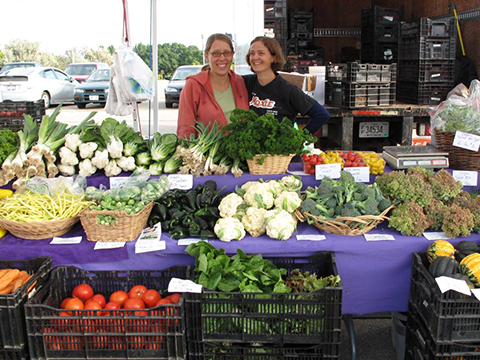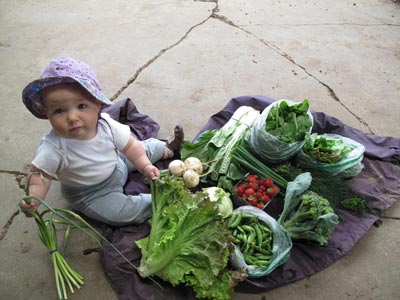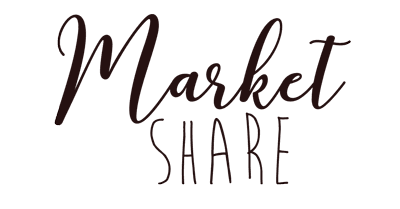 A CSA Market Share offers Crossroads' farmers' market customers the opportunity to join as a member of our farm community. Just like a traditional CSA membership, members pay up front for a season's worth of produce from Crossroads Community Farm.  Members support the farm more fully in this way, by helping the farm invest in seeds, equipment, and infrastructure at the beginning of the season.
With a market share, members get to shop at our market stand at the Westside Community Farmer's Market. Crossroads' staff holds onto members' share cards, and market purchases are deducted from the card. A member has the entire farmer's market season (April through early November) to use up the value on the card.
All market share members are invited to our CSA member events.
This share is recommended for farmers' market shoppers, who are already familiar with our market offerings at the Westside Community Farmer's Market.
PICK-UP INFORMATION
CROPS WE GROW
Below is a list of the fruits and vegetables we grow on the farm. We have a Veggie Guide about our vegetables for you to more about what you are eating! We also have a renowned CSA Recipe Archive to help you eat through your box.
Arugula
Basil
Beans (green & yellow)
Beets (red)
Bok Choi
Broccoli
Brussel Sprouts
Cabbage (red, green, & chinese)
Carrots
Cantaloupe
Cauliflower
Celeriac
Celery
Chard
Cilantro
Corn (sweet)
Cucumbers
Dill
Eggplant (globe & japanese)
Fennel
Garlic
Kale (green & russian)
Kohlrabi
Leeks
Lettuce (4 varieties)
Onions (yellow, red; & pearl)
Parsley (Italian)
Parsnip
Peas (snow & sugar Snap)
Peppers (red, green, poblano & hot)
Potatoes (red, yukon, kennebec, & pontiac)
Radishes (spring and storage)
Rutabaga
Salad Mix
Scallions
Shallots
Spinach
Strawberries
Sweet Potatoes
Tatsoi
Tomatoes (red cherry, sungolds, heirlooms, paste, &  slicing)
Watermelon
Winter Squash (butternut, delicata, acorn, & festival)
Zucchini (gold and green)